Communities of Practice is a group of people who have an interest, passion, or concern in common and come together to learn more about it.
As the name suggests, communities of practice (CoP) collaborate and communicate, sharing knowledge with one another as a community. They have a shared identity that's built around their common interest.
In BioGov.net Communities of Practice are understood as regional co-creation labs bringing together the different stakeholder groups in a multi-stakeholder approach.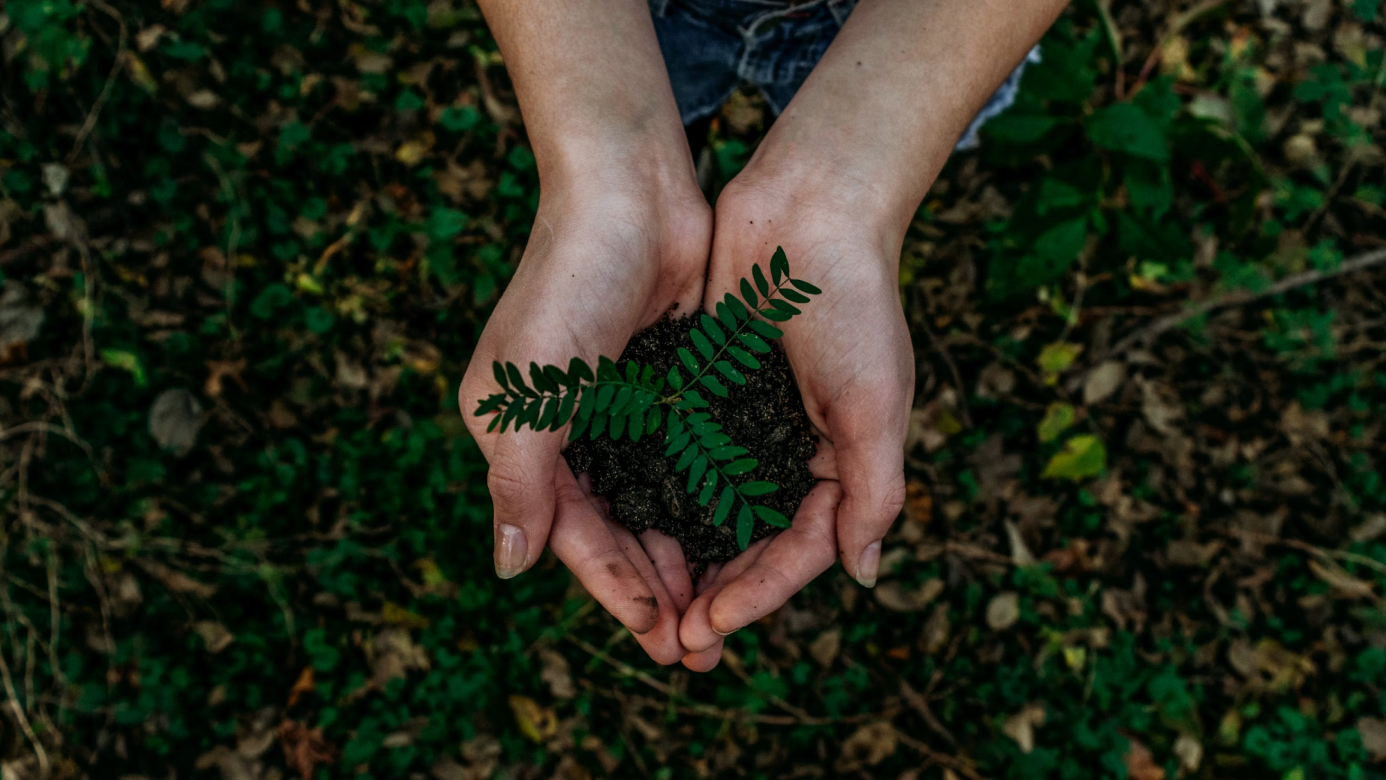 The project will set up 8 Communities of Practice at the regional level bringing together stakeholders from:
Research, education and training organisations (actors involved in adult learning, retraining and skills' development and also arts, creative studies and culture);
Bio-systems industries and businesses (industries, SMEs, researchers);
Creative/culture communities (national cultural and natural heritage keepers, artists, designers, professionals' associations);
Policy and decision-makers;
Citizens;
Local communities of practice.
CoPs will operate at regional level, supporting BioGov.net in the following actions:
Increase awareness and engagement of all actors related to bio-systems and their governance;
Provide input to the assessment of key elements for skills building in bioeconomy and capacity building for bio-systems;
Provide feedback on training concepts and methodological approach;
Validate the training and mentoring guidelines and governance models for a larger uptake;
Spur social innovation in the current bioeconomy support system.
The involvement of different stakeholder groups in the Communities of Practice follows these principles:
Great diversity: Involve different types of stakeholders to ensure a good range of values, knowledge and expertise;
Relevant voices: All stakeholders have a voice and are heard (loud and quiet ones);
Demographic diversity: Diversity in the stakeholders is ensured in terms of gender, ethnic origin, socio-economic status, age, physical disability, etc;
Sufficient number: Making sure there are enough perspectives and participants involved so any outcomes can be described as "robust".